This Month's Message
This October, IT is focusing on awareness around account security, the importance of keeping your devices up to date, and how to avoid getting your data compromised. To this end, we have created a few informational paragraphs for you to review as well as some fun activities for you to try out. These activities will change each week, so be sure to return to the page throughout the month! It is our hope that you keep cybersecurity in your mind even after this month ends, and take the necessary steps to ensure that you are staying secure on the web.
Updating Your Computer
Updating your device ensures that you have the latest security features available. The longer software goes without updates, the more vulnerable it is to viruses, malware, and other security threats. To make sure that your PC is up to date, open the Settings app, click on the Update & Security box, and then clicking the "Check for Updates" button. If updates are found, install them as soon as possible. Remember to check for updates somewhat frequently, as software patches and other security features are constantly improved and maintained to stay one step ahead of data thieves, hackers, and other bad actors. View the below media to see how to check for updates on Windows 10 and 11.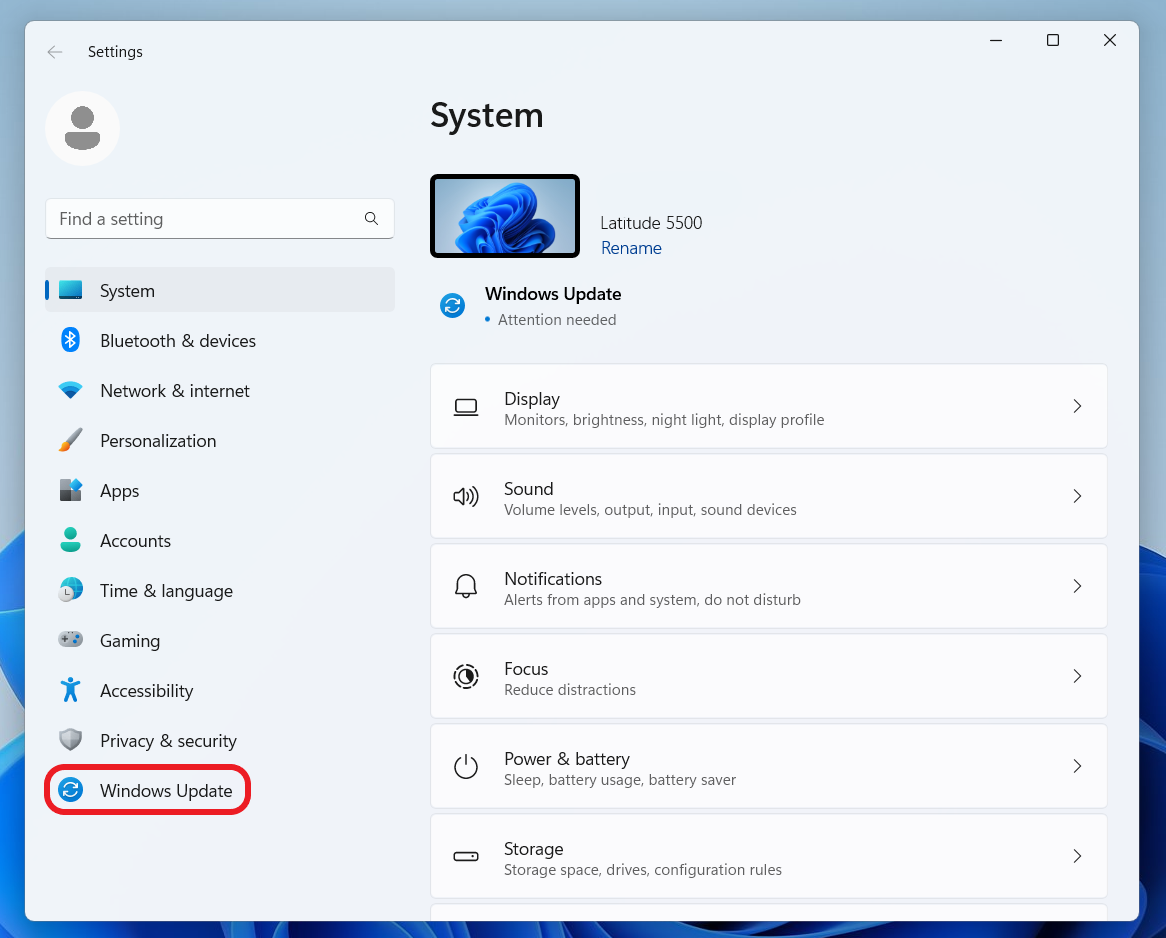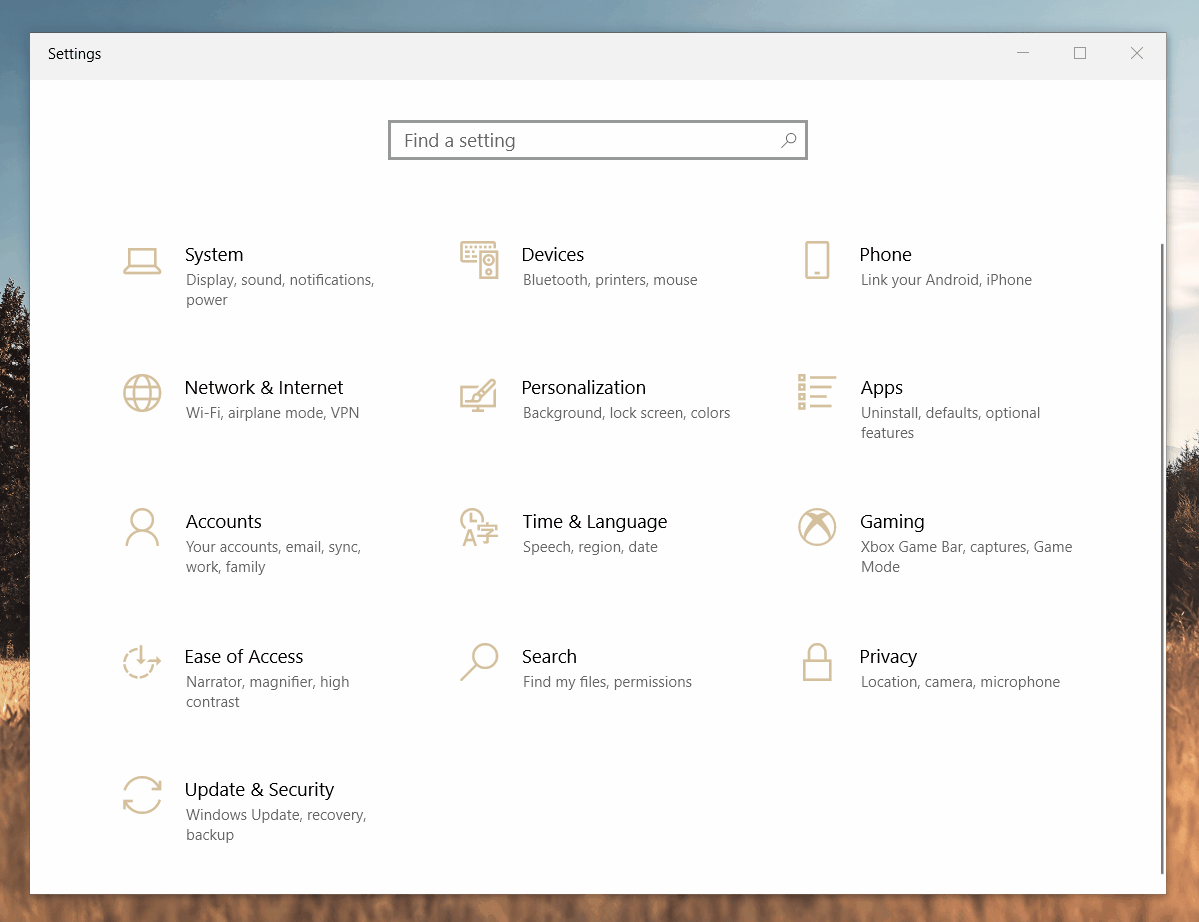 Is Your Account Safe?
One way to make sure that your account is as safe as possible is to use Multi-factor Authentication (MFA). MFA is a feature that requires you to approve a sign-in through multiple devices or programs. This can be a sign-in on a computer authenticated on a phone, a sign-in on a phone authenticated through a different application on that phone, or a sign-in authenticated by the use of a security key. MFA helps keep you, your data, and all of S&T safe. To learn more about MFA and to view the different methods of it that are in place at the university, visit our Multi-Factor Authentication page.
Weekly Activities
This month, we have a collection of cybersecurity-themed activities for you to try out! These activities will update each week, so be sure to check the page regularly for new challenges!
The instructions to play the Wordle game can be found by clicking on the "

" in the upper left corner of the Lingle game board.