But I'll only be gone for a second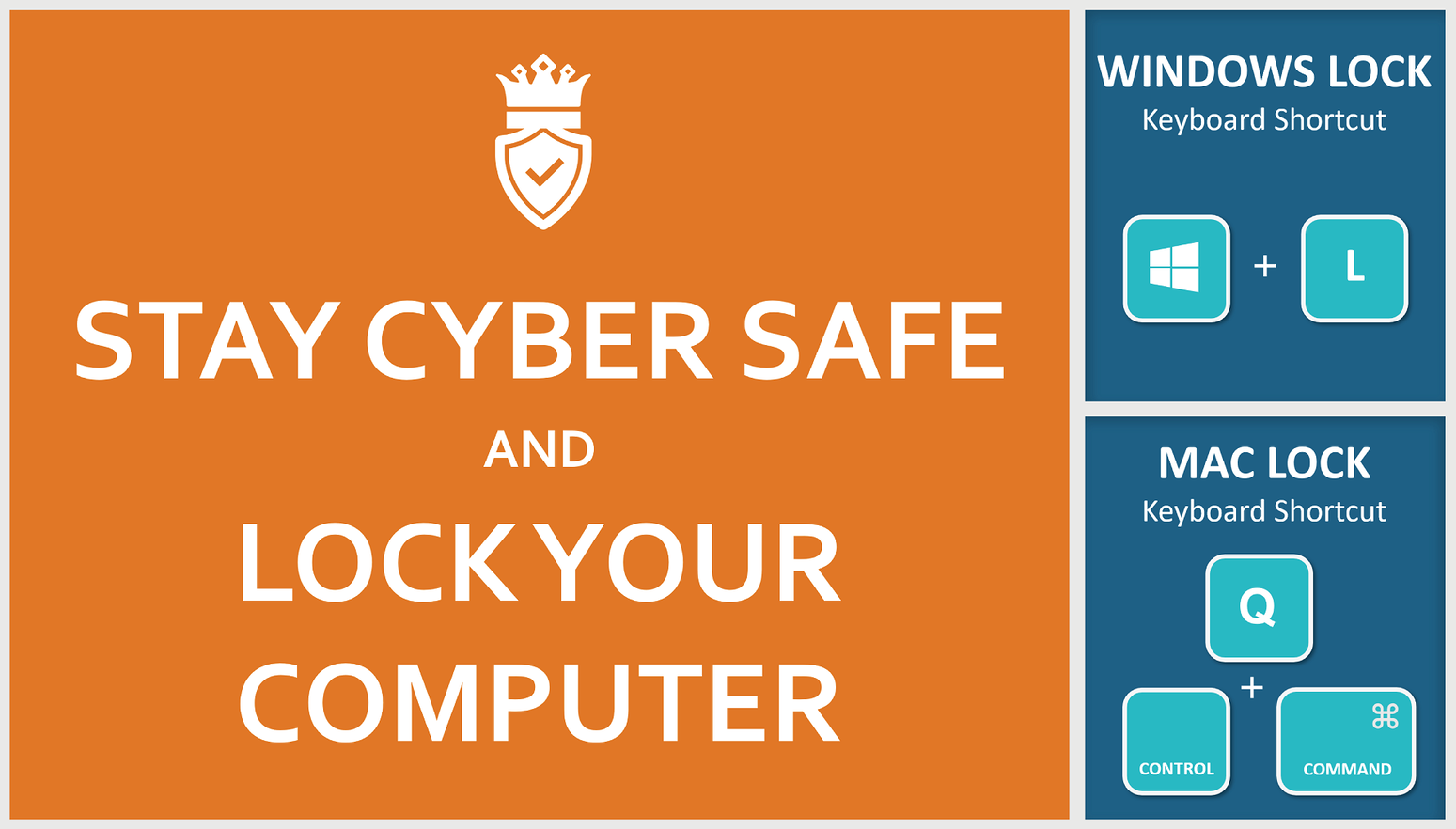 Sometimes when we think about being hacked we picture someone typing into a black screen with green numbers and letters taking diligent work to take your personal information. However, it can also be done by simply walking up to an unattended open computer and forwarding themself an email or changing an account password.
IT Security would like to help you improve your cyber safety.  As members of the campus community, it is important to realize that your cyber safety at home and abroad has a direct impact on your cyber safety on campus.  You can find information on the Protect Yourself page to improve your cyber safety.
IT Security is diligently working to improve the cyber safety on campus using tools and best practices. You can familiarize yourself with these tools and best practices on the Protect Your Campus page to help us protect everyone.